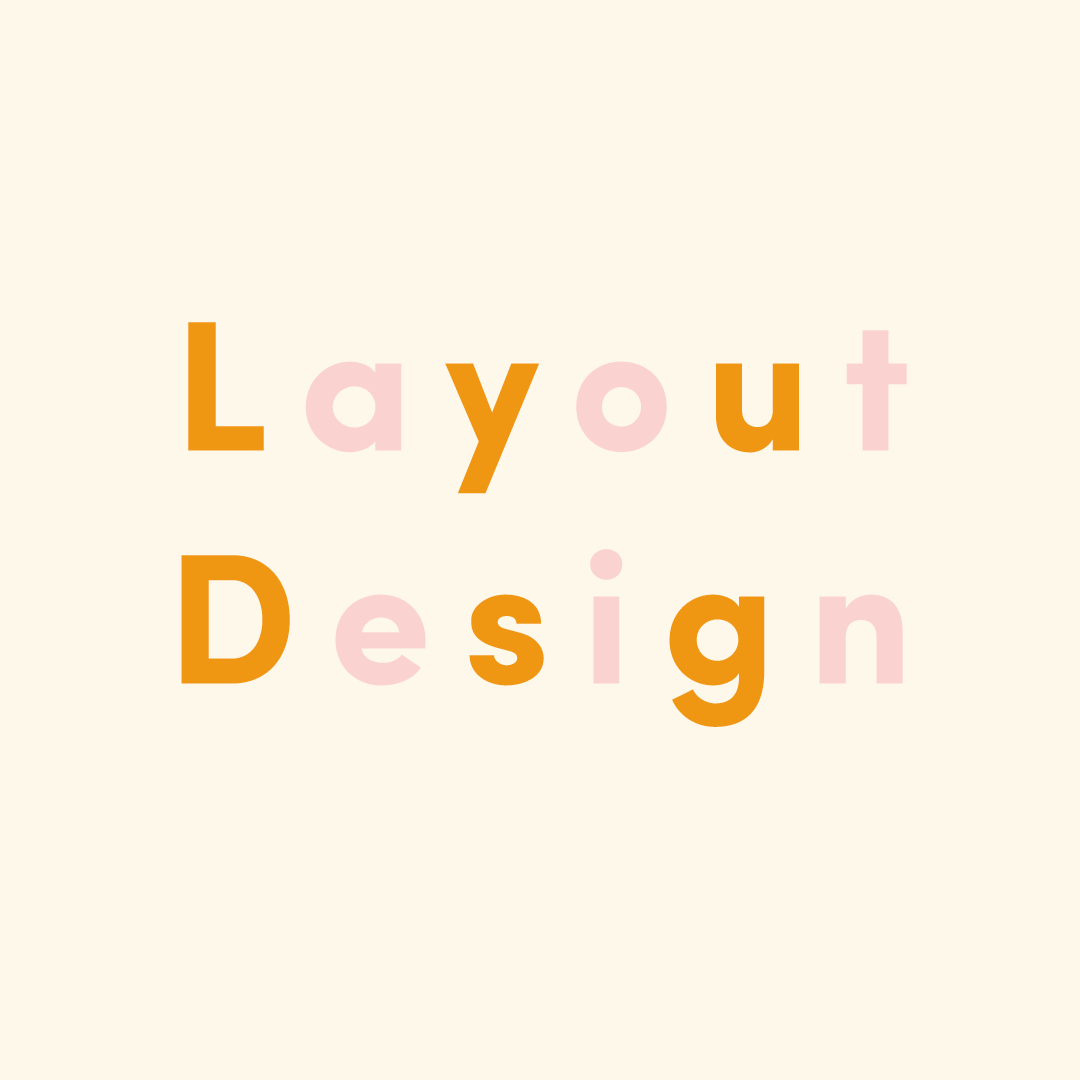 Magazine Layout and Bookcover Design

Muse is a creative magazine showcasing creatives (quarterly published) I wanted Muse to be a magazine that you could keep on your shelves for future reference, giving it a square layout gives that feeling of luxury, and something that you wanted to keep.








Penguin Book Cover Competition

For the Penguin Book Cover Competition I chose to redesign the book covers for A Clockwork Orange and Emil and The Detectives.

For A Clockwork Orange I wanted to take a more abstract approach to the cover. Alex, the main protagonist of the novel undertakes a mental and emotional journey throughout the course of it. The psychedelic patterns behind the type were made from bleaching photographs and blending the inks together to represent Alex's' mind the uncertainty, confusion and weirdness.






The 'Ism's'

For this project I received three words all ending in 'ism' - Pantheism, Neo-Platonism and Empiricism all of which had to design a book cover for. It was key for me to all make them look like they resembled a set, sticking with certain materials and colours helped me to gain a running theme.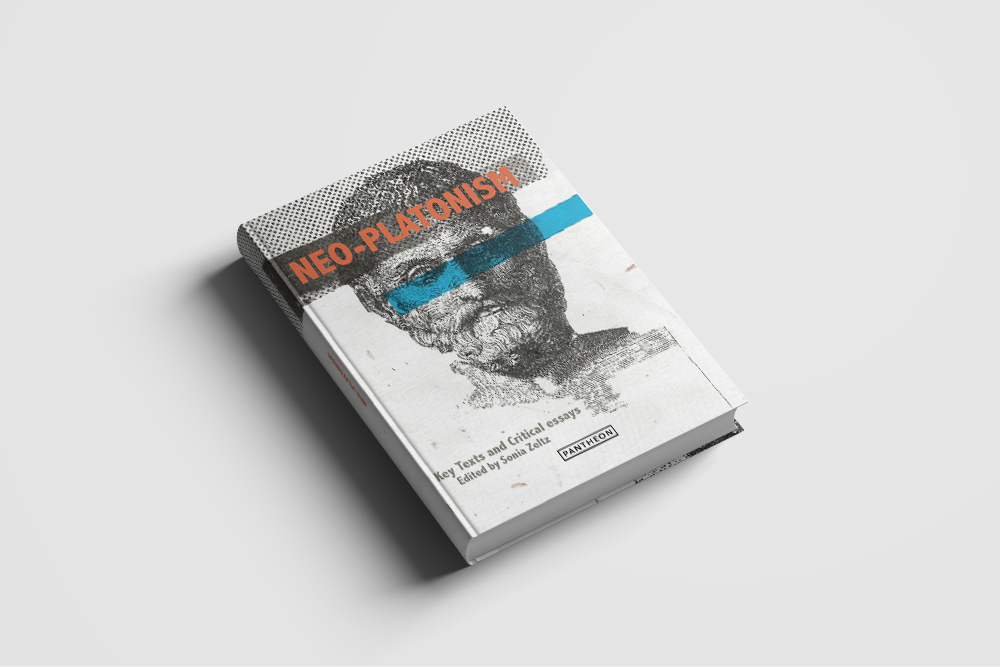 Poster Design

A selection of posters, including Suffolk Libiaries.